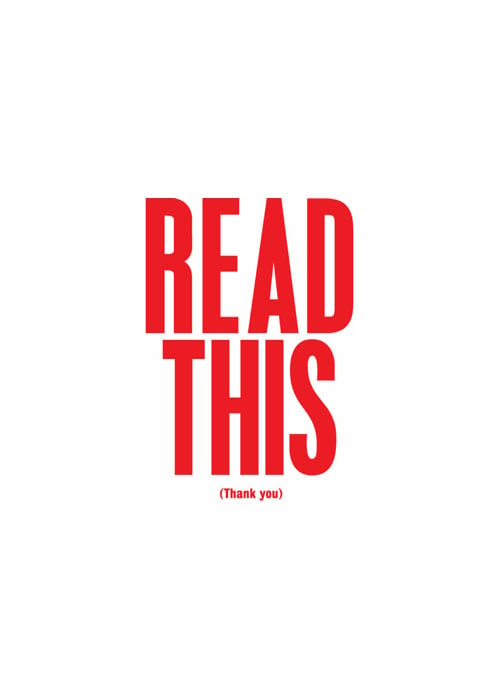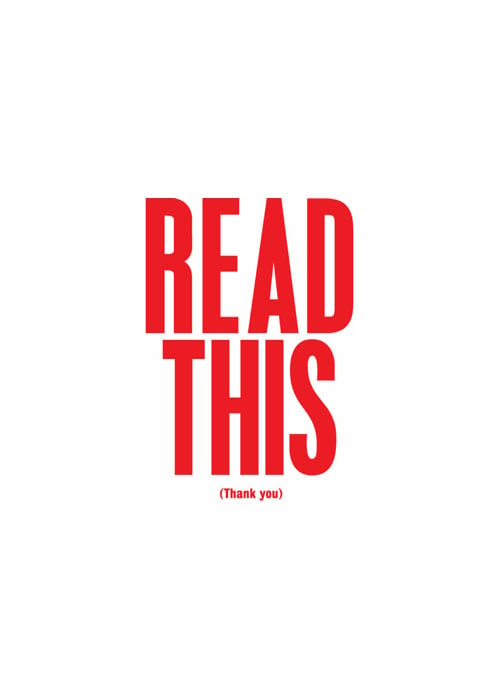 BEFORE PURCHASING, PLEASE READ THIS DISCLAIMER!
$0.01 / Sold Out
1) If you are an international customer please be aware the due to the COVID-19 crisis, shipping times are subject to long delays. While this has gotten better in recent weeks, it's still not 100% back to normal. PLEASE NOTE that ANYONE who escalates a dispute on Paypal due to long wait times for international packages to arrive will be BANNED PERMANANTLY for doing so. There is no reason not to work it out with us by email first. If your package doesn't arrive within three months WE WILL TAKE CARE OF YOU. But if you raise a stink on Paypal because it's been two weeks since your order shipped and you still haven't gotten it, YOU WILL BE BANNED FROM ORDERING FROM US.
2) It's noted in each individual pre-order listing, but there still seems to be some confusion during every sale. So please note: YOU CANNOT COMBINE A PRE-ORDER WITH ANOTHER ORDER. The big cartel system does not allow us to make such changes to orders and there are simply too many pre-orders to effectively keep track of which ones are being combined. So make sure you have the order that you want, the way you want it, especially if you are an international customer. You can save on shipping costs by ordering multiple items in one order. If you don't so this, and make separate orders, you will just have to deal with the higher shipping costs and separate shipping times.
3) Another thing that we have to remind dozens of customers about every sale - ALL ORDERS DO NOT SHIP OUT AT THE SAME TIME. When shipping begins it can take anywhere from one to three weeks to ship all orders out. Just because someone in the same city as you has already received their copy doesn't mean your copy should have already shipped. We send them out in the order they were purchased. Furthermore, just because you ordered "first day" doesn't mean your order will go out during the first day of shipping, or even the first week. The most orders are made in the first few minutes of the sale. And hundreds and hundreds of order are made at that time. So even if you ordered within the first 10 minutes of an item going on sale, as many as 500 people may have gotten their order in ahead of yours. Manage your expectation accordingly.
4) As always with LE pre-orders, you are limited to one copy only. We make exceptions only for international customers participating in groupbuys with friends. But even in those cases you must clear it with us by email first. Those who don't will have all but one copy of the LE cancelled and refunded.
5) You may have noticed that you are being charged State Sales Tax now. This is something that Big Cartel does now, not us. We have no choice in the matter. Furthermore, that money is remitted directly to the state in question. We don't see any of it. So before you ask, no, you cannot get a refund on that money. We are currently not charging sales tax at our sister store location at mondo-macabro.com (though we may have to in the future), so if you want to avoid these taxes you can wait for this current pre-order to open up there. It will go live at that location at 5 PM Pacific/8 PM Eastern.