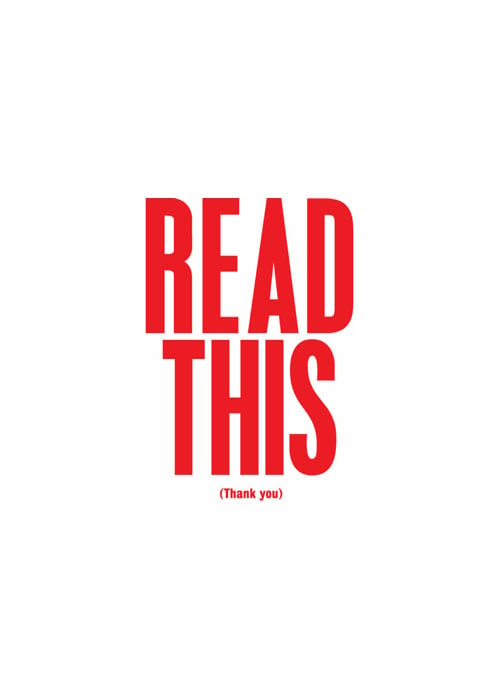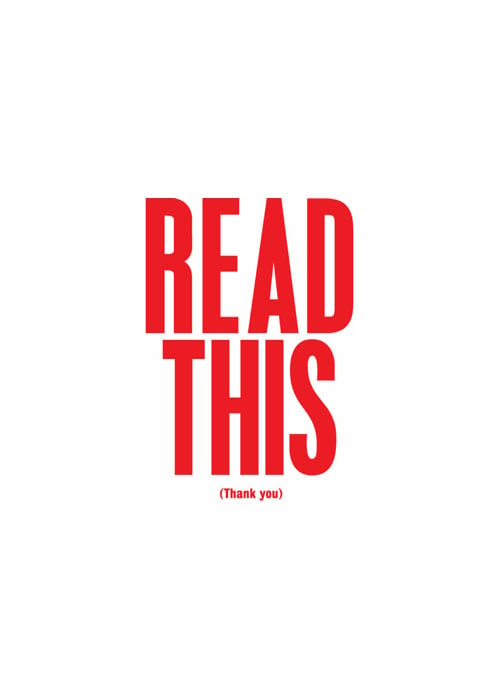 BEFORE PURCHASING, PLEASE READ THIS DISCLAIMER!
$0.01 / Sold Out
1) Due to continuing problems with customs, we have had to raise our prices on Canadian shipping. We will be using another, more expensive shipping method that hopefully won't cause nearly as many holdups as our last LE mailout did. Canadian shipping will now be the same as the rest of the world. $12. An additional $1.50 will be added for every additional item tacked onto the order.
2) ROTW shipping will remain the same as it has been. But this means that you still may encounter some difficulty with customs holding onto your package for some time. If we raised prices to use the same shipping method as we now use for Canada, shipping would be something like $18 for the first item and $2 for each additional item. We don't want to do that if we don't have to. But be aware that you may have to wait as long as 3 to 4 months to receive your order. It may not take that long, in fact most don't, but some will. If you cannot wait that long I wouldn't recommend purchasing from us. Repeated email inquires about order status will not be answered until after at least three months has passed. Then we will deal with you order and assume that it has been lost and make the necessary arrangements.
3) Pre-orders for the numbered red case editions are strictly limited to ONE COPY PER CUSTOMER. If you are an international customer making a group buy for THE DEVIL'S NIGHTMARE or THE BUSHWHACKER/THE RAVAGER you must clear it with us by email first - mondomacabrousa@gmail.com. Anyone who doesn't will get their additional copies cancelled and only sent one copy. Due to a very limited amount of copies available, you can only buy one copy of LOST YOUTH, period. No group buys for that one, sorry.