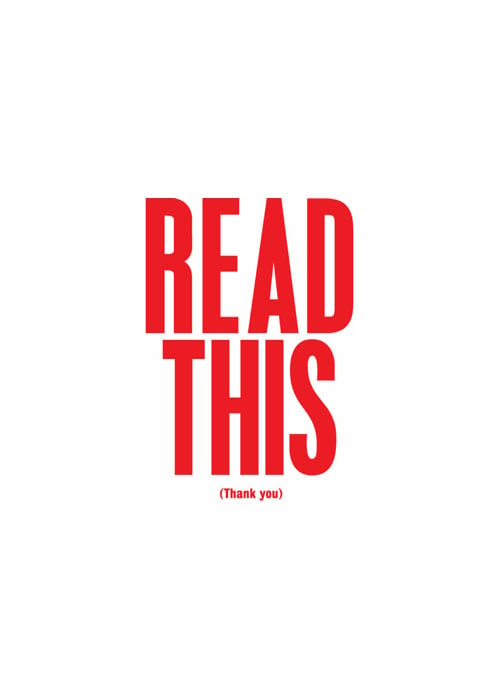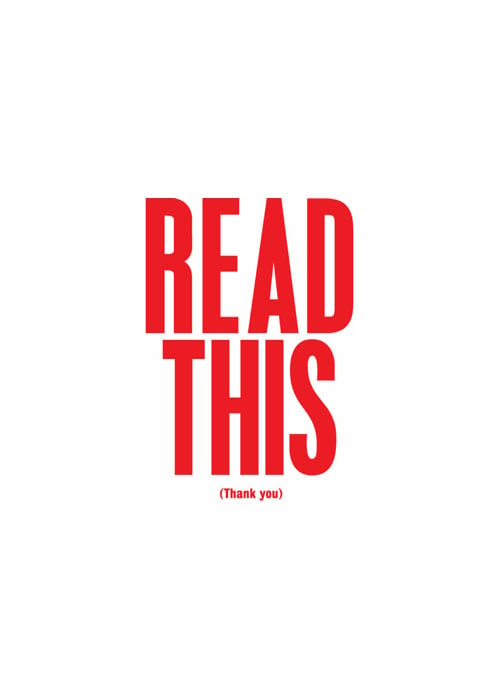 BEFORE PURCHASING, PLEASE READ THIS DISCLAIMER!
$0.01 / Sold Out
1) Due to continuing problems with customs, we have had to raise our prices on Canadian shipping. We will be using another, more expensive shipping method that hopefully won't cause nearly as many holdups as our last LE mailout did. Canadian shipping will now be the same as the rest of the world. $12. An additional $1 will be added for every additional item tacked onto the order.
2) ROTW shipping will remain the same as it has been. But this means that you still may encounter some difficulty with customs holding onto your package for some time. If we raised prices to use the same shipping method as we now use for Canada, shipping would be something like $18 for the first item and $2 for each additional item. We don't want to do that if we don't have to. But be aware that you may have to wait as long as 3 to 4 months to receive your order. It may not take that long, in fact most don't, but some will. If you cannot wait that long I wouldn't recommend purchasing from us. Repeated email inquires about order status will not be answered until after at least three months has passed. Then we will deal with you order and assume that it has been lost and make the necessary arrangements.
3) If you plan on pre-ordering both PERVERSION STORY and BLOOD LUST please be aware that each title has separate "start-of-shipping" dates. PERVERSION will start shipping a few weeks ahead of BLOOD. If you don't mind the separate shipping fees, I would suggest making two separate orders. If high shipping costs are a concern and you want to order both together please be aware that you order will not ship until all items are in stock. That means that likely your order will not ship out until the first or second week or September at the earliest.