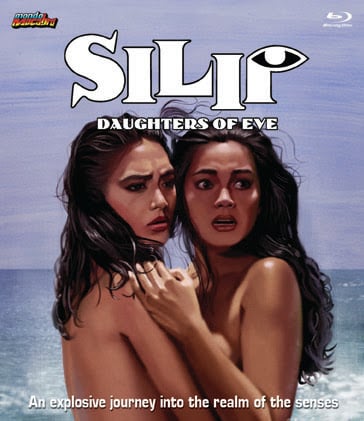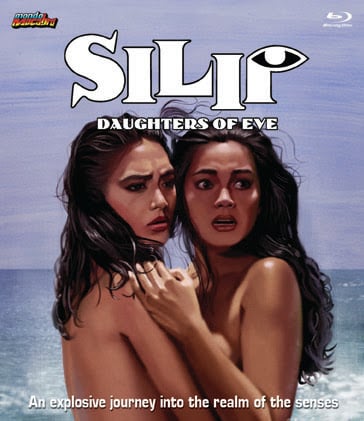 SILIP - RETAIL EDITION
$20.00
In the tradition of Japanese "Pink" cinema comes this shocking, violent and sex-filled movie that caused a sensation when it was screened at the Chicago Film Festival.
The film stars former Miss Philippines, the stunning Maria Isabel Lopez, in her most revealing role ever. It's an eye-opening example of raw and savage film making from one of its country's most innovative directors.
Set on the beautiful and remote beaches of Ilocos Norte, the story tells of three women and their struggle to come to terms with their own sexuality against a background of religious repression and male brutality.
The film contains images of sex and violence that may disturb some viewers.
DISC FEATURES
Region Free Worldwide HD Debut
Audio choice of English or Tagalog with optional Eng Subs
Brand new audio commentary from Filipino film expert Andrew Leavold
Brand new interview with star Sarsi Emmanuelle
Archival interview with star Maria Isabel Lopez
Archival interview with director Elwood Perez
Archival interview with the film's art director