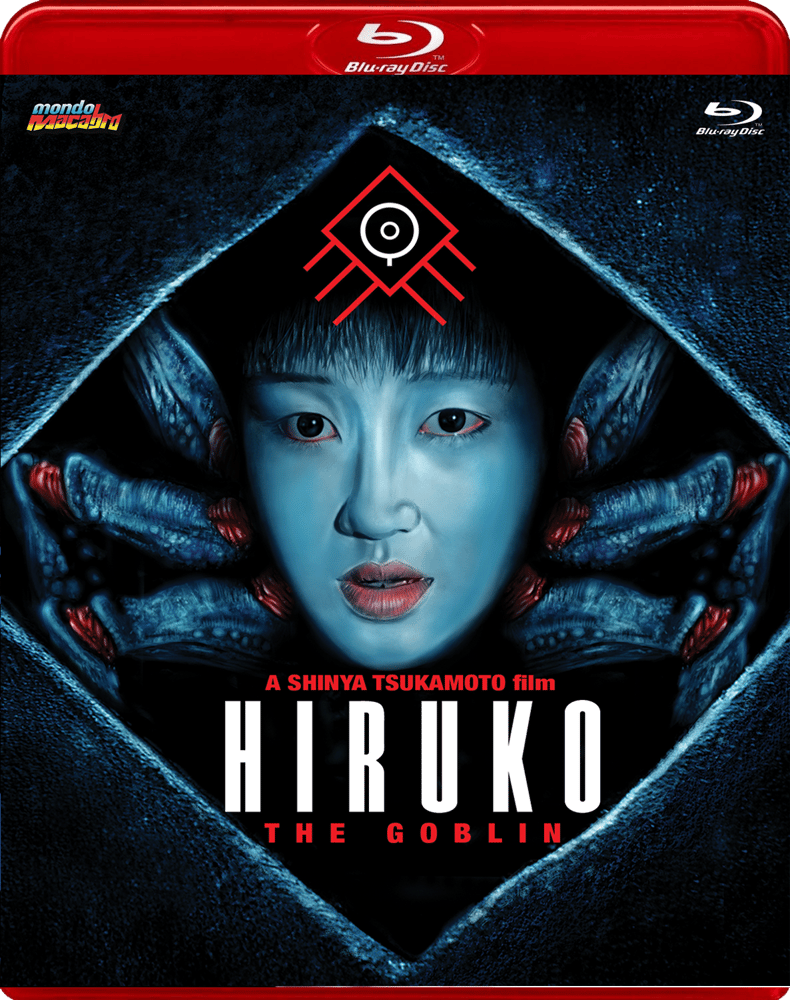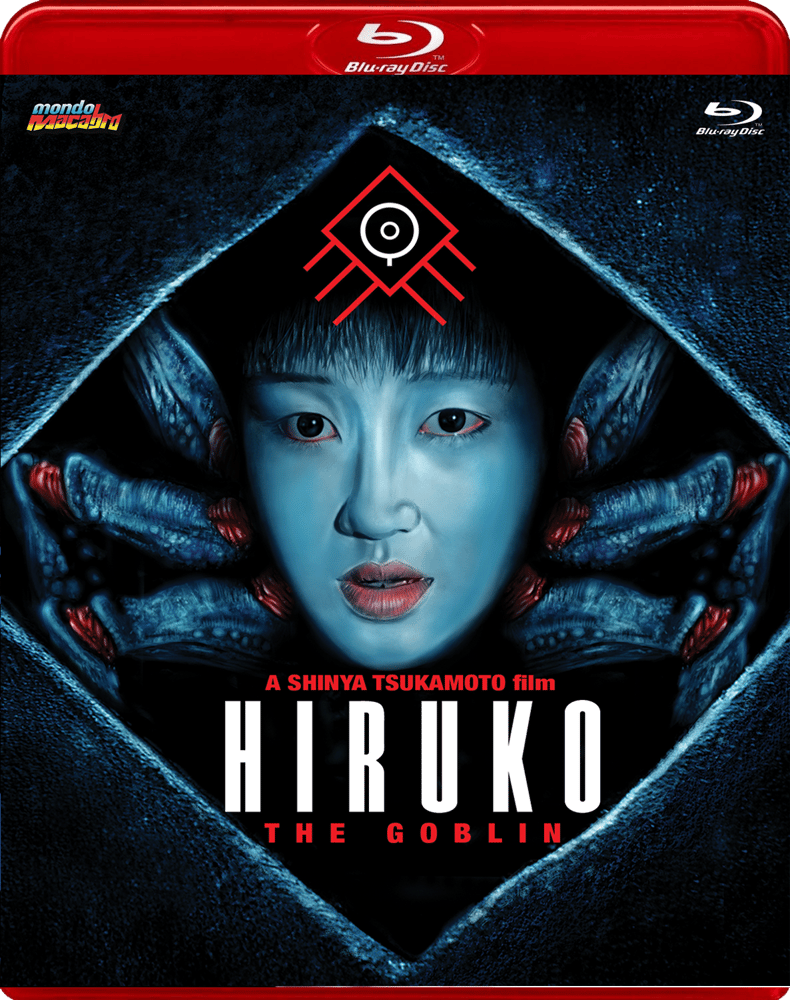 HIRUKO THE GOBLIN - Limited Red Case Edition
$28.00
PRE-ORDER NOW! Shipping is tentatively scheduled to begin in early December. BUT - due to ongoing supply chain issues in the USA and around the world there might be delays that are out of our control.
**LIMIT ONE COPY PER CUSOMER**
***PLEASE NOTE that any item purchased along with this pre-order will not ship until all items are available. SORRY WE CANNOT COMBINE ORDERS WITH PRE-SALE ITEMS WITH ANOTHER SEPARATE ORDER.***
****NEW POLICY ALERT! DUE TO PAYPAL'S NEW FEE POLICIES WE CAN NO LONGER ACCEPT CANCELLATIONS OF PRE-ORDERS! MAKE SURE YOU ARE READY AND ABLE TO MAKE THE PURCHASE BEFORE CHECKING OUT!****
Hieda (played by Kenji Sawada) is an eccentric archaeologist, disgraced among his peers for his theories on the supernatural. One day he receives a letter from his brother-in-law, Yabe, telling him of an ancient burial mound he has discovered in the grounds of the local high school, a discovery that might help prove Hieda's theories to be true. When Hieda arrives at the school, which is now closed for summer vacation, he discovers that Yabe has gone missing, along with one of the school's female pupils. Teaming up with Yabe's son, Masao, Hieda searches for the ancient tomb, convinced that it might be the burial place of Hiruko – a fearsome demon from ancient legends.
This was director Tsukamoto's second feature film, after the surprise success of TETSUO: THE IRON MAN. Based on a Japanese manga series, HIRUKO is an astonishing melding of Lovecraftian cosmic terror, cyberpunk splatter and Spielberg-style adventure. With brain busting special effects and an amazing array of hideous demon creatures, the film is a roller coaster ride into a unique world of terror and beauty from one of the world's greatest filmmakers.
DISC FEATURES
Region A locked North American Blu-ray premiere
1080p presentation of 2K restoration from the OCN
Japanese audio with optional English subtitles
Brand new interview with director Shinya Tsukamoto
Archival interview with Shinya Tsukamoto
Archival intro to the film by Tsukamoto
Archival interview with SFX director
Archival SFX featurette
Brand new audio commentary by Tsukamoto expert Tom Mes
Trailer
LIMITED EDITION FEATURES
Brand new cover art by Gilles Vranckx, 20 page booklet with brand new writing on the film by Asian fantasy film expert Jonathan Clements, 1500 numbered copies in the usual red case